Compendium
Get more with the Compedium Scratch Card! Pick from 8 different scratch cards, like bingo, poker, roulette and blackjack.
Add to my Games
Details
Reviews
Related
Screenshot
Video
Compendium Scratch Card
Key Features:
Variety of Instant Games
Demo Play
Autopick Card
Read more...
If you're indecisive or just like a bit of choice when it comes to your games choices, Compendium Scratch Cards is for you. Variety really is the spice of life and the developers of this game definitely agree, offering a huge range of different possibilities within one single game.
The card integrates a range of instant games into one captivating game and you can enjoy them all at your leisure. It is much more than your standard scratch card. It combines the fun of online casino games into a scratch card with eight unique choices, all of which have a separate theme and different cash prizes.
The eight unique choices you can enjoy across Compendium Scratch Cards are Blackjack, Poker, Shotz, Bingo, Gold Rush, Roulette, Fruit Frenzy and Olympicash. All these game choices are displayed clearly so you can choose which one you want to try out first and they all have the same scratch card functionality.
The highest pay out of all the cards is on the Scratch Poker game where you can win 5,000 times your initial bet. Compendium scratch card is a great option if you like some choice in your gaming but the ease of enjoying a range in a single scratch card.
You need to be logged in to leave a review
compendium Scratch Cards Screenshot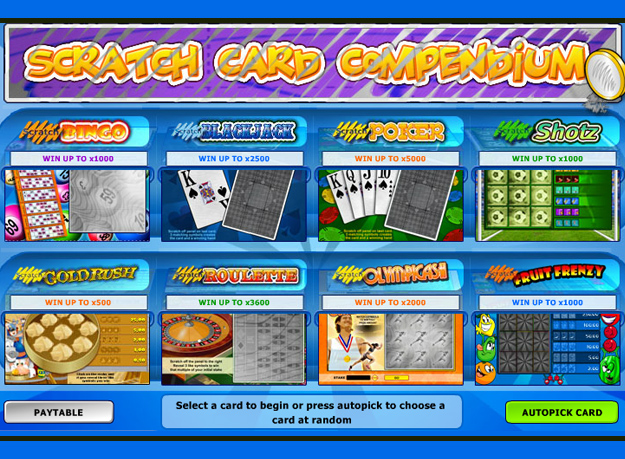 Screenshot of the game will be available soon
compendium Scratch Cards Video
RECENT WINNERS
Yesterday's Winnings
Progressive Slots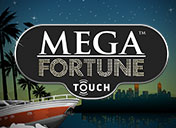 Mega Fortune
$
4280348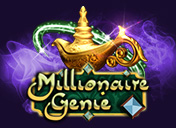 Millionaire Genie Slots
$
3,291,610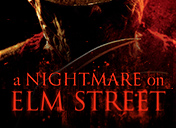 Nightmare on Elm Street Slots
$
6918.24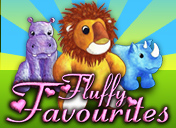 Fluffy Favourites Progressive Slots
$
3647.74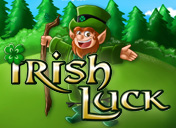 Irish Luck Progressive Slots
$
3642.75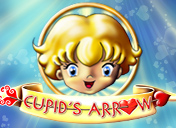 Cupid's Arrow Jackpot
$
3614.47